ARTE
Brief
Our client sought to establish a boutique and intensive Pilates teacher training school, based in Hong Kong. We helped them with a comprehensive brand service including brand strategy, naming, design, copywriting, and illustration and applied this across digital and print assets including social media, booklets and web.
Scope
Branding & Strategy
Creative Direction
Illustration
Naming

Copywriting
Social Strategy
Social Media Design


As we got to know the client, we saw that their specific approach to teacher training reflected the fundamental philosophy of Pilates alongside their own personal touch.

To reflect the fundamental drivers and points of difference in their business, we identified a set of core brand values and a personality that would communicate this effectively, presenting them well to target audiences.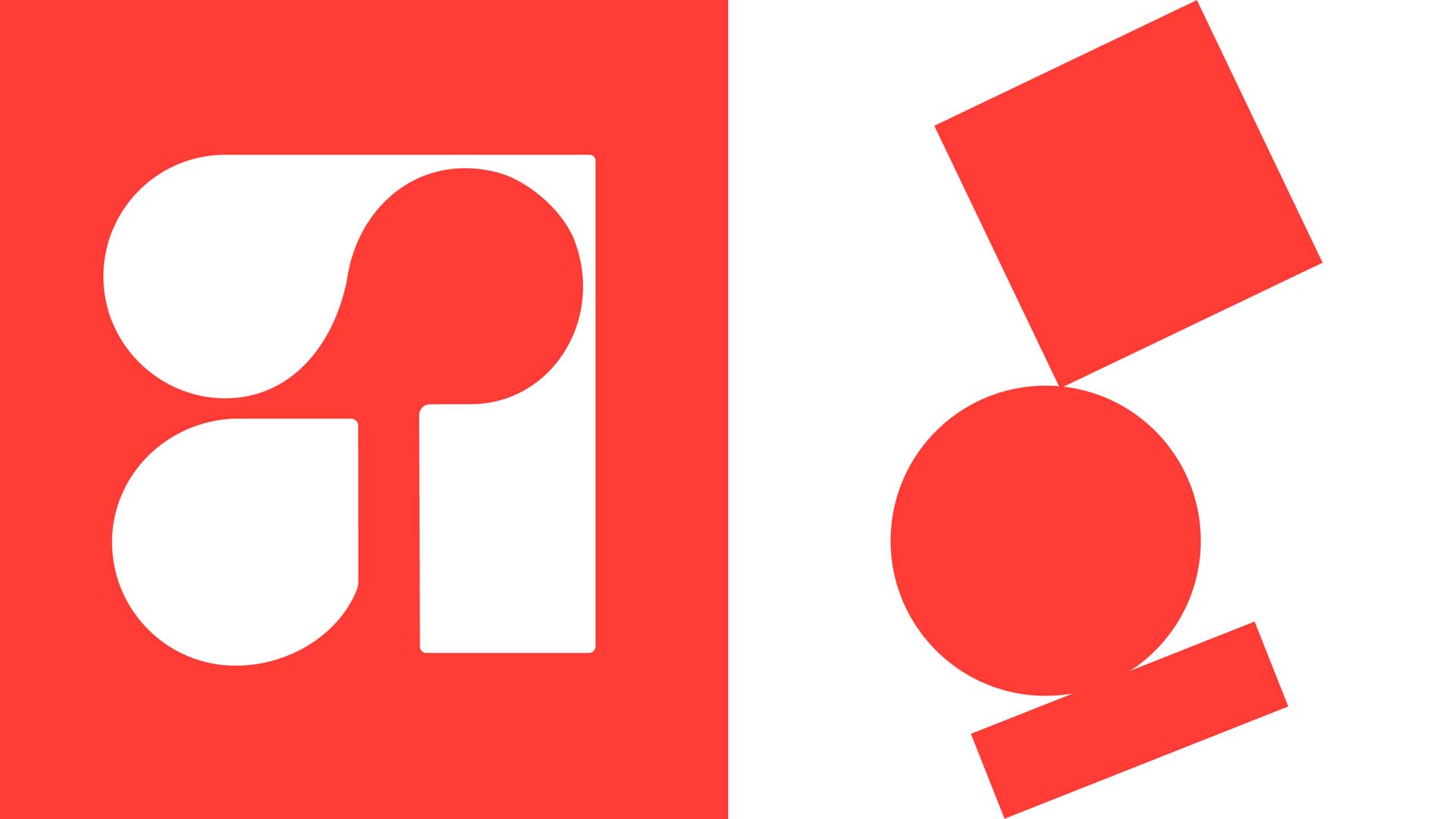 We asserted ARTE as the House of Boutique Pilates and developed a design concept called "building on strong foundations". In it, we present the brand as a 'classical' learning institution with naming and aesthetic links to The Academy and The Lyceum. This links the body to ideas and communicates a humanistic but professional appeal. It also stays true to the ideas of Joseph Pilates, the founder of the movement who shared these formative influences.

house of
boutique Pilates.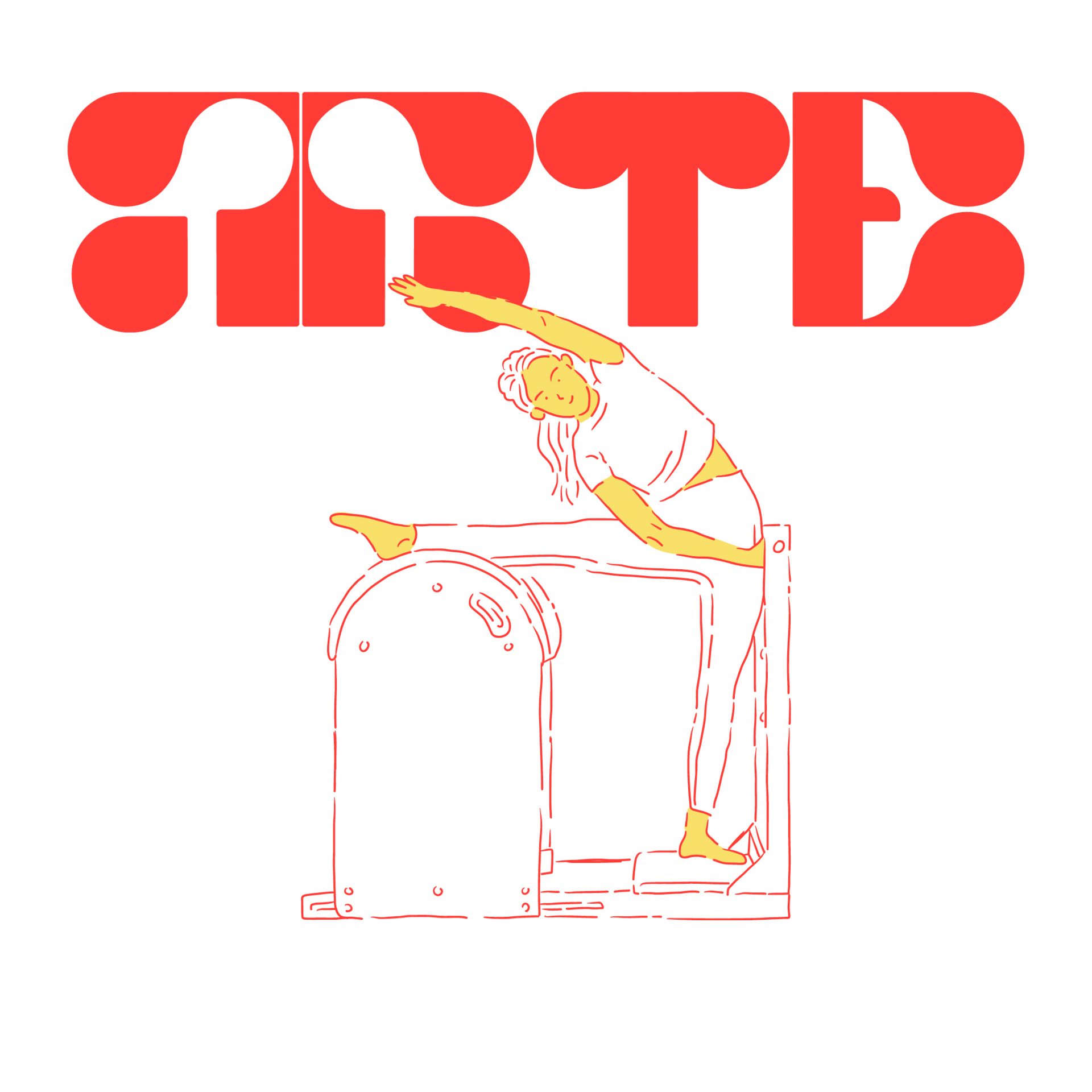 The result is a system that leans on illustration, typography, the use of a formal seal, and a series of blocks and geometry to reference the concepts, mentality, and equipment that is used in Pilates.

The overall aesthetic impression of the brand system is something like a hybrid between dance and architecture.
© 2023 Studio Chenchen PTY LTD. All rights reserved.

We acknowledge the traditional custodians of the land where we live and work, the Gadigal People of the Eora Nation, and we pay our respect to their Elders, past and present.