BoYan
Brief
Karen Chen is the founder of Hong Kong's leading pilates and Gyrotonic studios. She wanted to create an activewear brand that looks good, feels good, works well, creates a positive impact in fashion supply chains, and celebrates healthy body images, targeted towards Asia . She identified a responsible manufacturing partner in Taiwan that could use 100% recycled materials, providing a key foundation for the business. She reached out to Studio Chenchen to help build the brand as a long-term creative partner– from ideation to operation.
Scope
Branding & Strategy
Creative Direction
3D Illustration
Naming

Website Design & Development
Social Strategy
Social Media Design
Photography and Video

The FLAMBOYANT
& The Brave.
Branding & Design
The Creative Concept for BoYan is driven by the spirit and the aesthetics of 港風 (Gang Feng), The Hong Kong Wave. This movement is from the 80s, when Hong Kong was the coolest kid on the block. We saw clear parallels between BoYan's vision for its brand and impact, and the spirit of GangFeng, creating a change to reassert an Asian brand of feminism that embraces and transforms modernity to fit our cultural frame and context.

For BoYan, we took-up where Gang Feng left off, updating it to move past kitsch but retain its assertive power and elegance. We call our concept The Flamboyant & The Brave.

The direction is bold, individualistic and plays with both feminine and androgenous styles, and it bridges lifestyle and business contexts. It's an optimistic soul that wears bright red lipstick and struts into the boardroom before Mahiong and a Chinese wedding banquet. It balances aspiration, empowerment, and authenticity- it's an image of you at your best, not as a reflection of someone else.

The branding has been rolled out across a full suite of print and digital applications which we continue to evolve and expand. This includes an e-commerce website, pop-up shop, influencer kit, and series of marketing, product and packaging applications.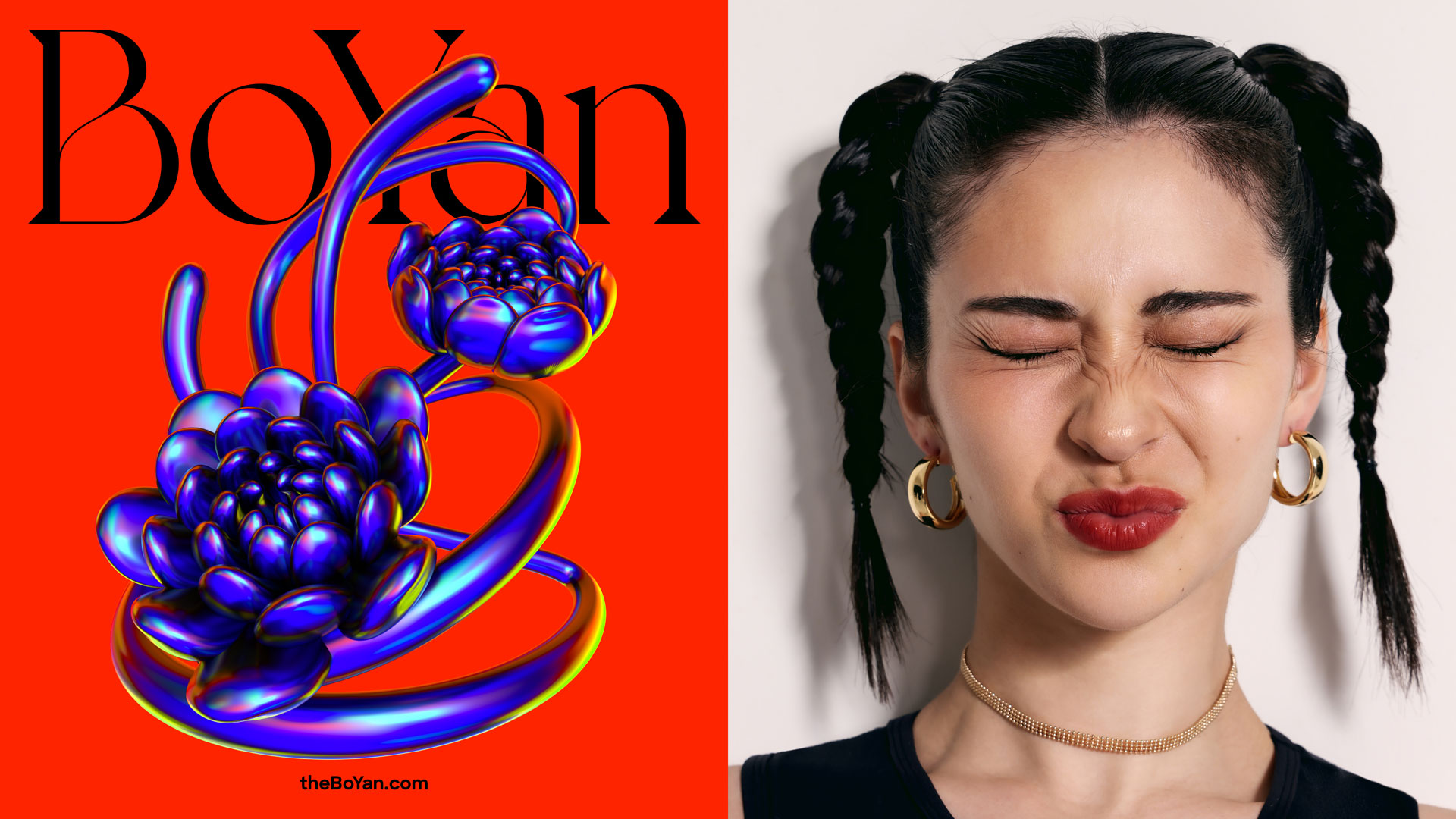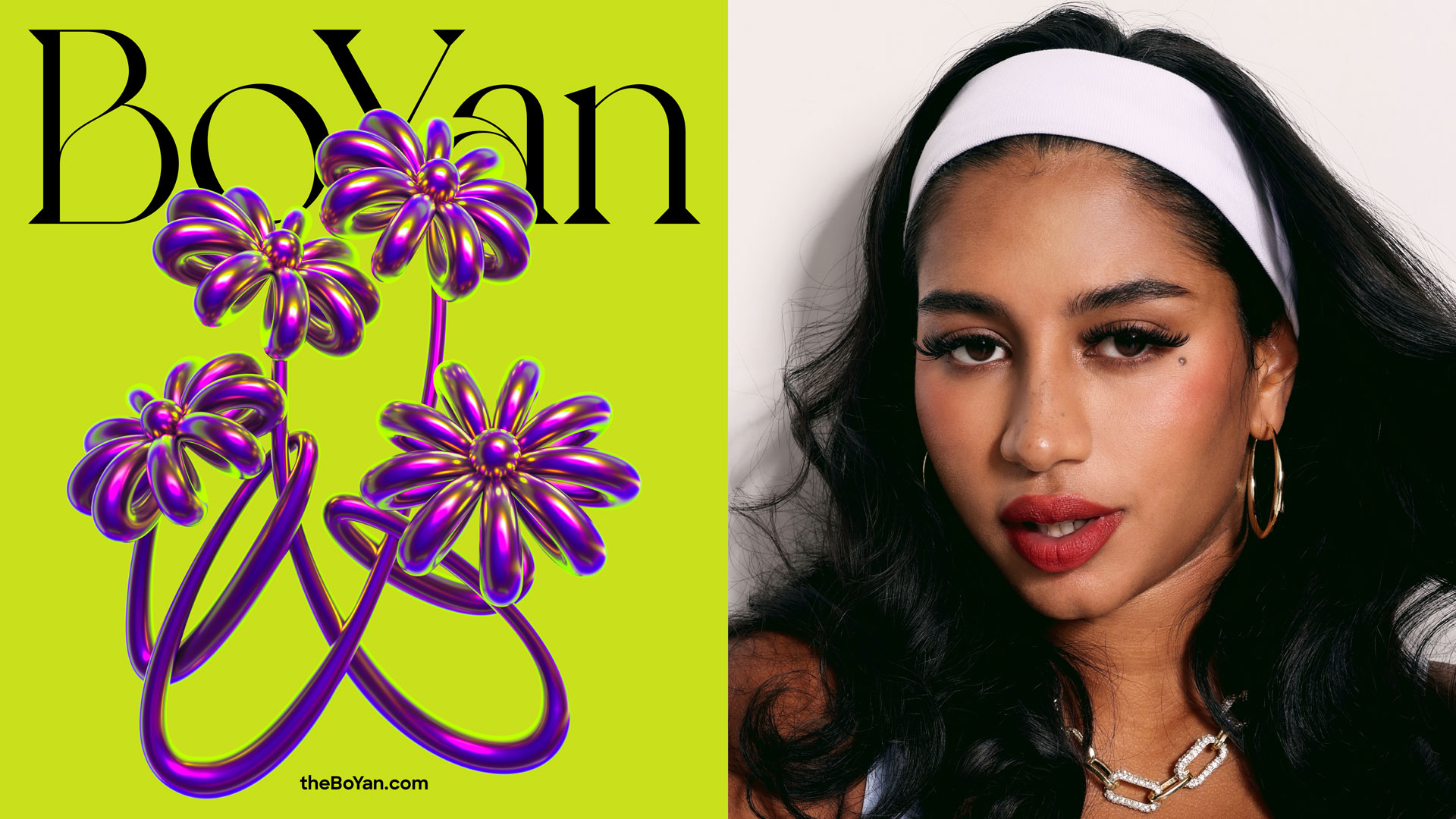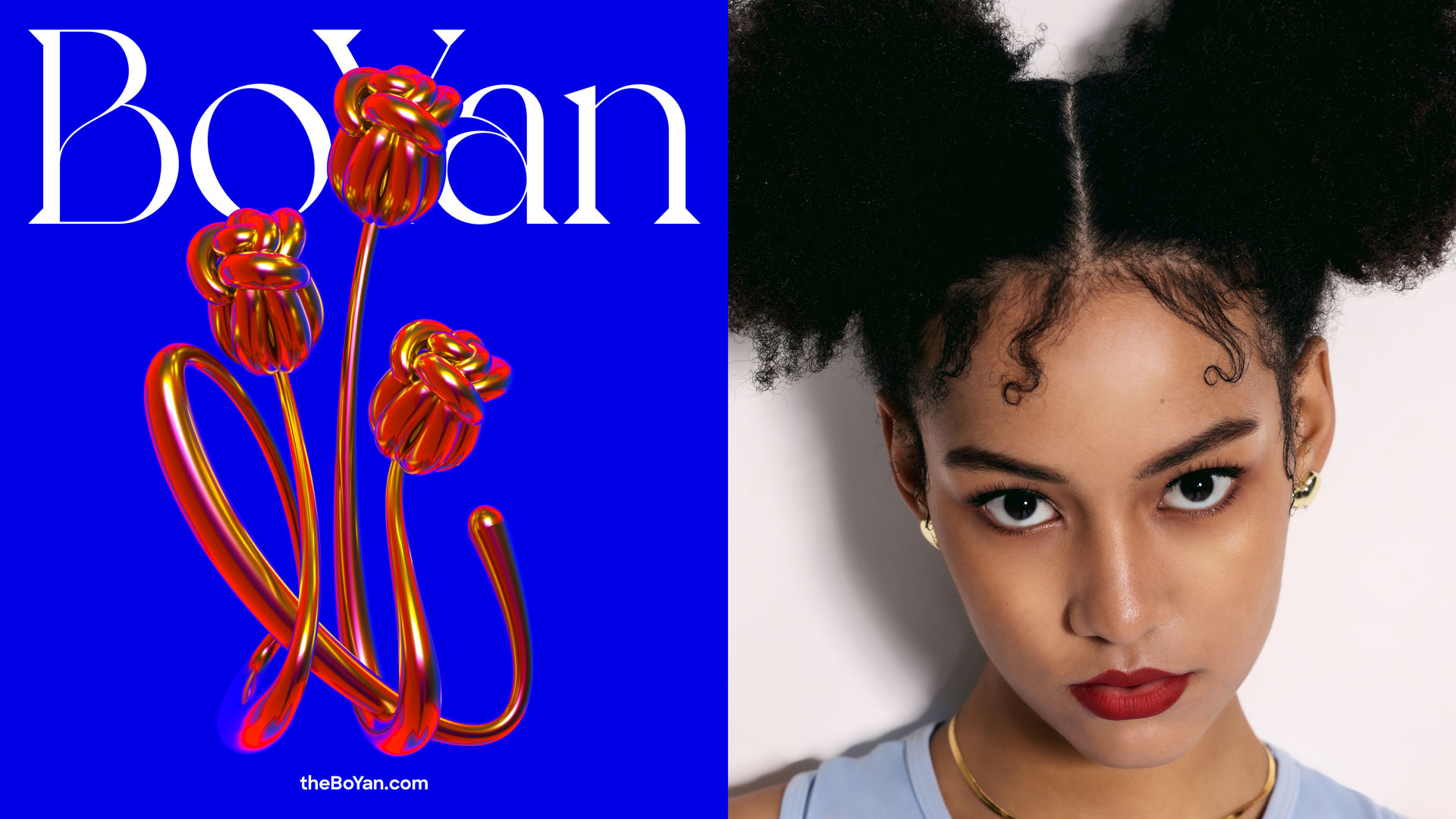 Key Messaging and Storytelling
As part of BoYan's branding services, we established a set of central messages and narratives about the business. We created clear guidelines on the brand's personality, aesthetic language, and Tone of Voice. Three themes were returned to across various platforms to communicate who we are and what we do.

#style. BoYan carries an iconic style, that we honour and talk about in our web, social media and print collateral.

#self. BoYan is all for self-confidence.

#world. BoYan's clothes lean into circularity and put sustainability at the core of their design decisions.


© 2023 Studio Chenchen PTY LTD. All rights reserved.

We acknowledge the traditional custodians of the land where we live and work, the Gadigal People of the Eora Nation, and we pay our respect to their Elders, past and present.